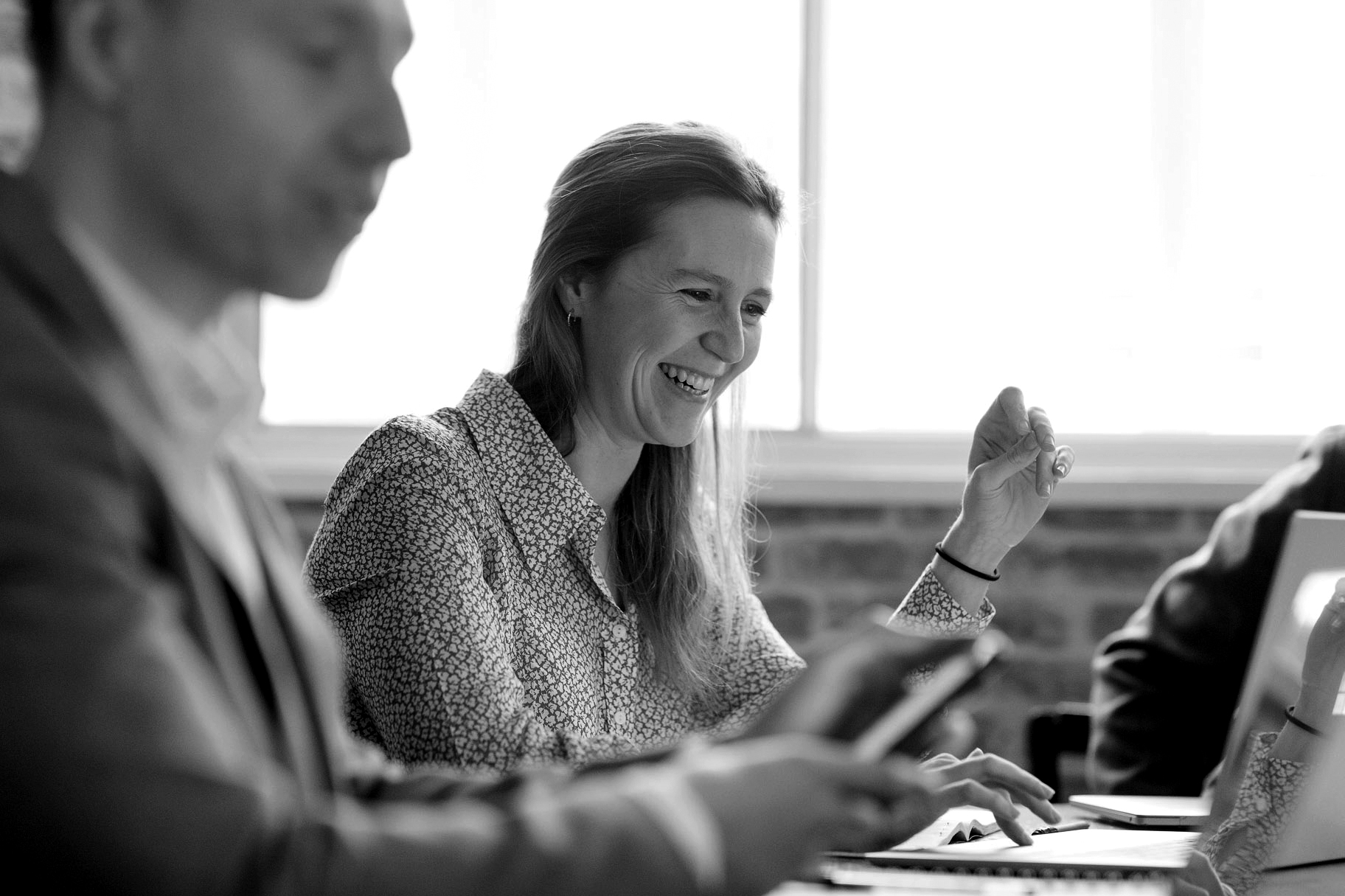 We're building a collective of advisors who want to have an impact. Our lawyers are committed to the success of our clients' businesses. It's a lot of responsibility, but it's hugely rewarding. 
We are looking for people who are empathetic, solution-orientated, dedicated to learning and who want to benefit individuals, businesses and society as a whole.
We need people who will forge ties within our community – whether that be clients, suppliers, or other professional service firms; people who are excited to collaborate with similarly minded people, with different skillsets and backgrounds. If that sounds like you, we'd love you to get in touch.
Our small core team of employees (lawyers and otherwise) work with an appropriate team of consultants in collaborating with and delivering solutions for our clients.
By joining us you will enhance our ability to be truly agile. You will join a team who are based both nationally and internationally, coming both from within law and outside, from a range of backgrounds including top tier professional services firms and the business sector.