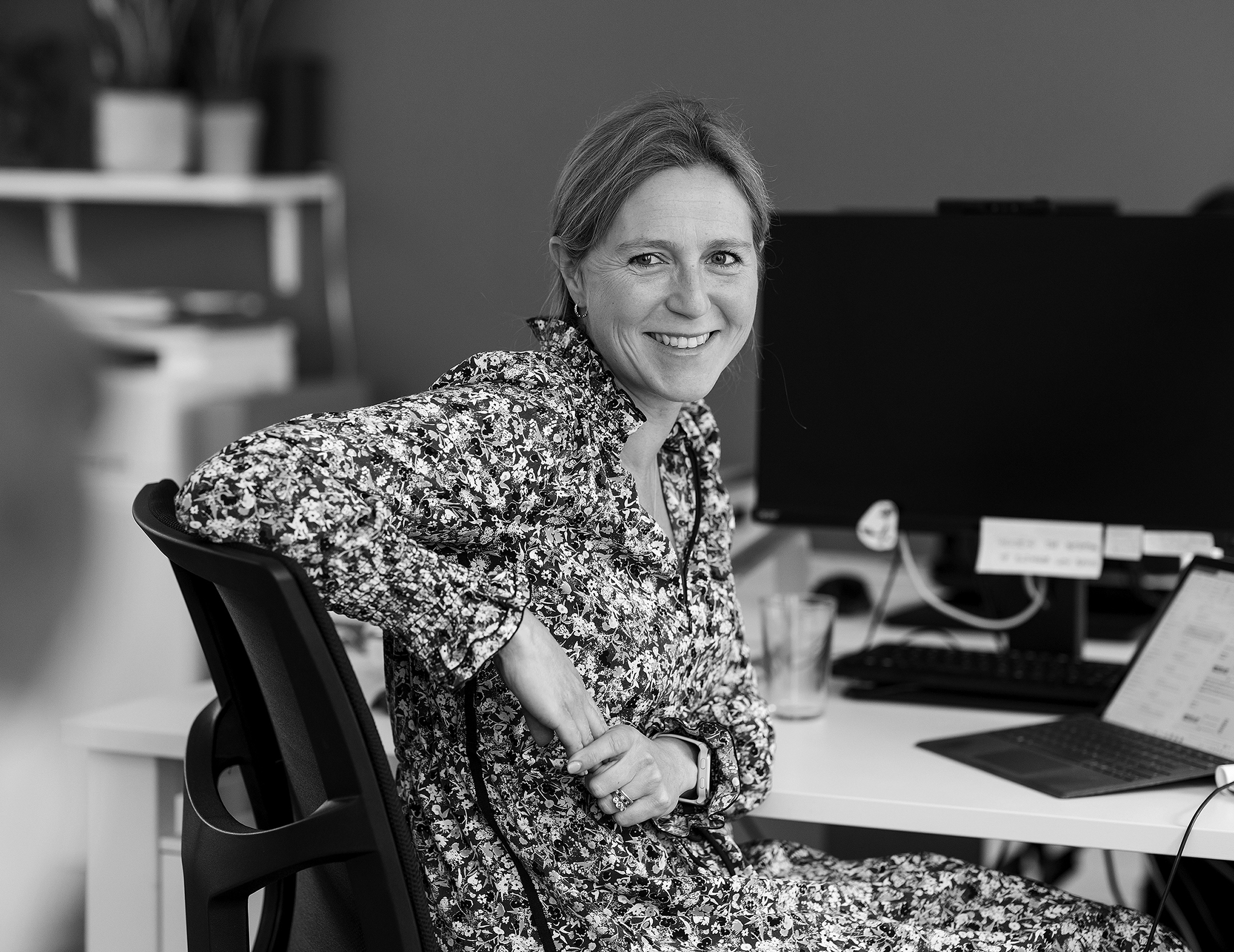 Being part of a collective means that everyone on our team, from staff to consultants, partners, suppliers and new hires are valued and have shared values.
We are committed to hiring excellent lawyers who not only want to build lasting relationships with businesses and help them thrive, but who are also keen to collaborate with like-minded people with different skills, diverse backgrounds and areas of expertise.
We are looking for people who want to have an impact on the success of our client's businesses, create partnerships and ties with the legal community, but who are also empathetic and want to benefit society as a whole.  
If that sounds like you, explore our available legal jobs and we'd love you to get in touch.
Our central team of specialists (lawyers and otherwise) work collaboratively, as well as with a team of consultants to help deliver clear solutions for our clients.
As expert consultants, you will join a multi-national team, including people from a range of backgrounds, top-tier professional service firms and the business sector, strengthening our collective of like-minded specialists to help service our clients' needs.