LLC believes that collectively we can do more. That's why the impact we have and leave on our world around us is integral to who we are and how we work. For LLC it's not an add-on. As social impact lawyers, we aim to create a culture where our impact is as important as our work, where our benefit is felt across communities and where our values are lived by our team. That's why we're a female-led organisation that takes diversity and inclusion seriously, has chosen to become a B-Corp, supports others with our pro-bono and charitable work, has an environmental action plan and a code of ethics, but most of all is committed to doing this for the long-term.
Our impact aims are to:
Support our staff and suppliers to do more
Use our knowledge and skills to help others to do more than they could on their own
Create a culture of inclusivity and diversity
Look after the world around us
Read on to find out more about our social impact commitments.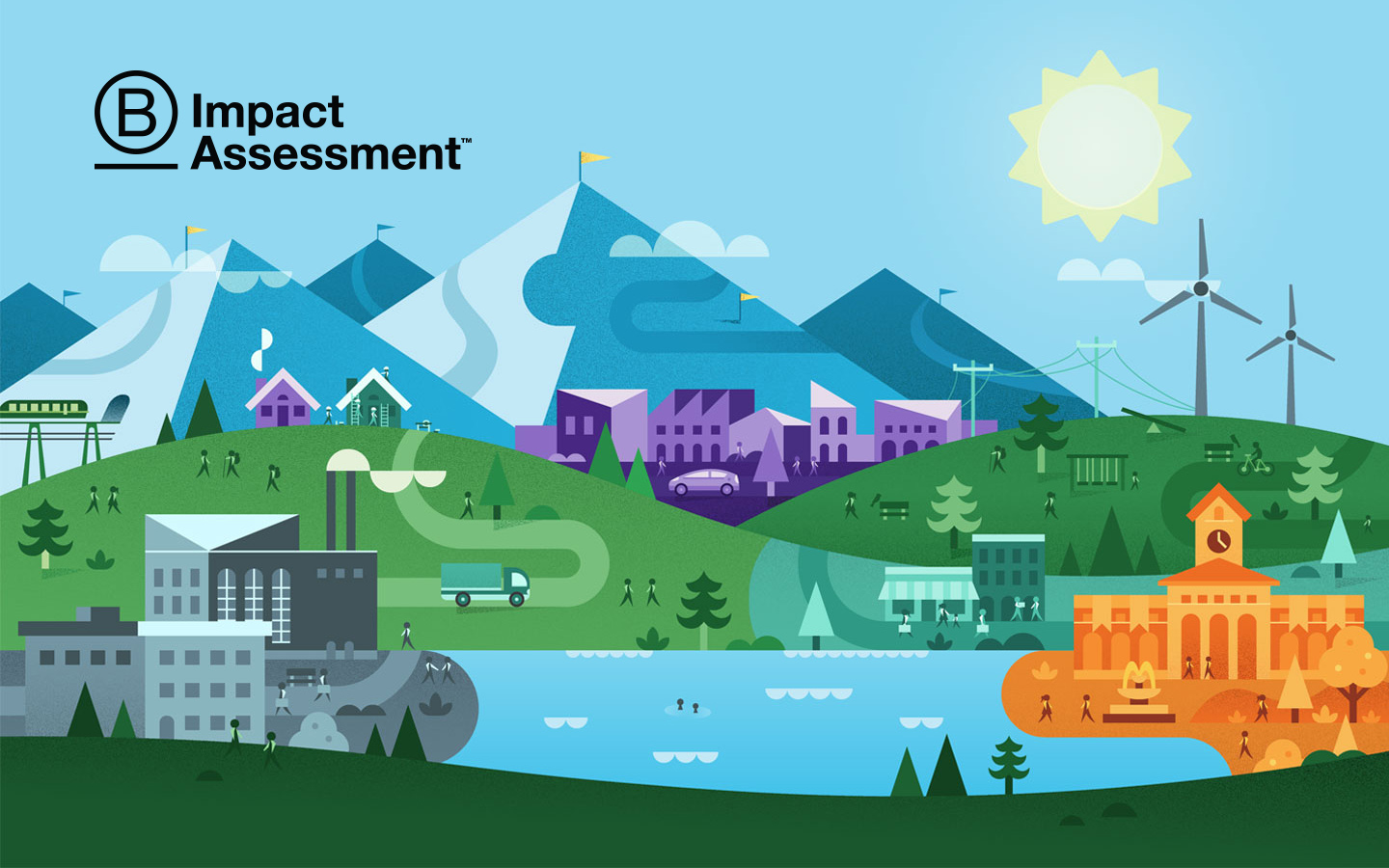 Coming soon, our latest B-Corp Impact Report. We are a pending B-Corp and have a long-term commitment to being a B-Corp.